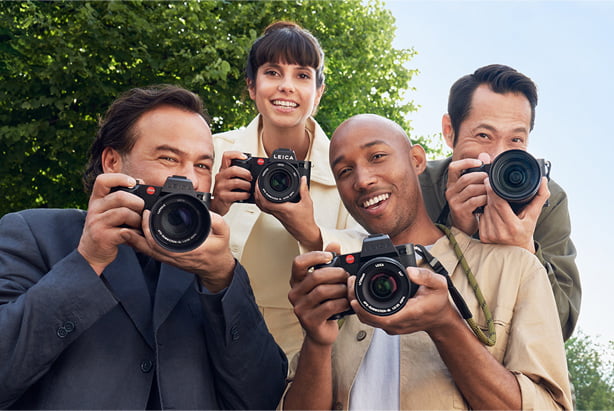 An offer that you just cannot afford to miss!
Starting 18th July 2022, we are coming up with an incredible offer for all Leica users.
If you own a Leica, do register before 18th July 2022 to be a part of it.
Step 1 – Register an account
Step 2 – Register your Leica product
Step 3 – Relax & wait for our offer communication

Leica Family & Friends – Passion Connects
We are rewarding your passion of photography with an exclusive deal on the entire SL system. As a member of the Leica Family, we are offering you with savings of upto INR 52,000 when purchasing a L...
Read more
DJI joins the L-Mount Alliance
DJI Joins The L-Mount Alliance The L-Mount Alliance is growing. DJI is a market leading manufacturer of camera drones, gimbals, and cameras and is now officially a new member of the L-Mount Allianc...
Read more