Leica M-A with APO-Summicron-M 50 f/2 ASPH.Leica Pre-Owned
For the new, exclusive M-A "Titan" set, key components of the analogue Leica M-A and the APO-Summicron-M 50 f/2 ASPH. were milled from solid titanium creating one, complete 'look'. And with it a special edition that is both exclusive and elegant.
Limited to just 250 pieces, the Leica M-A "Titan" Set combines the timelessness of the analogue Leica M-A with the classic design of the APO-Summicron-M 50 f/2 ASPH. Essential components of the camera and lens have been made in solid titanium which is much lighter than brass. This is a material that impresses with its resistance as well as with its inimitably elegant appearance. Making even the most demanding photographic assignments a pleasure that lasts longer in your memory than it takes in reality.
Click here to know more.
DJI joins the L-Mount Alliance
DJI Joins The L-Mount Alliance The L-Mount Alliance is growing. DJI is a market leading manufacturer of camera drones, gimbals, and cameras and is now officially a new member of the L-Mount Allianc...
Read more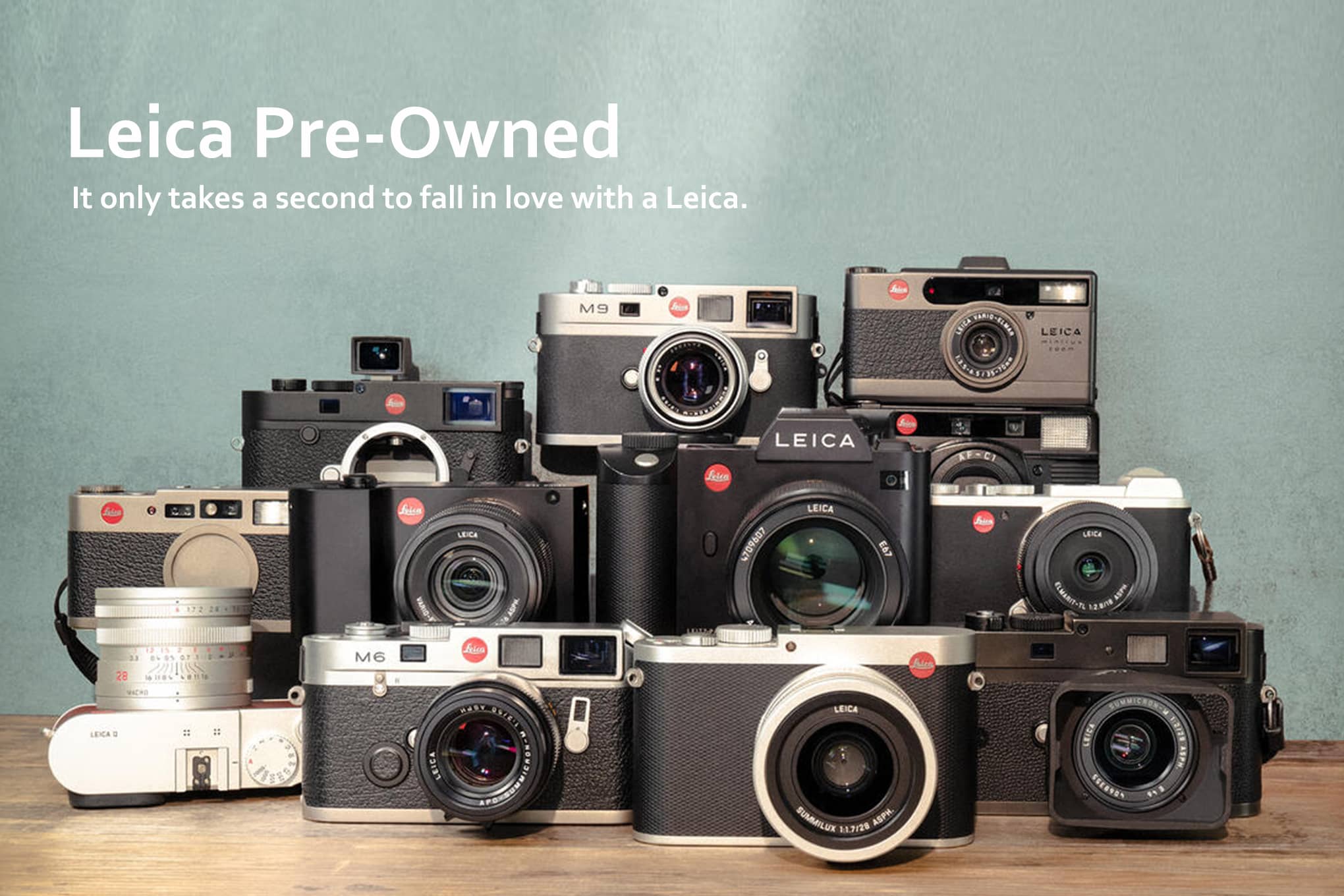 Pre-Owned Leica products carry with them a legacy, capturing stories which have shaped perspectives and influenced how we see the world. And they're the perfect introduction to the fascinating worl...
Read more