Minimalistic Mood In Maximum City
This series captures the paradox of a minimalist mood in the maximum city of Mumbai. A city otherwise brimming with people and traffic is portrayed breathing an air of respite. Touching upon emotions of freedom and confinement, the photos document a city gently peppered with Mumbaikars who have stepped out of the confines of their four walls to enjoy the vast openness of Arabian Sea. The quietude of these moments transport me out of Mumbai to the bygone days of Bombay.
Image credit – Ulka Chauhan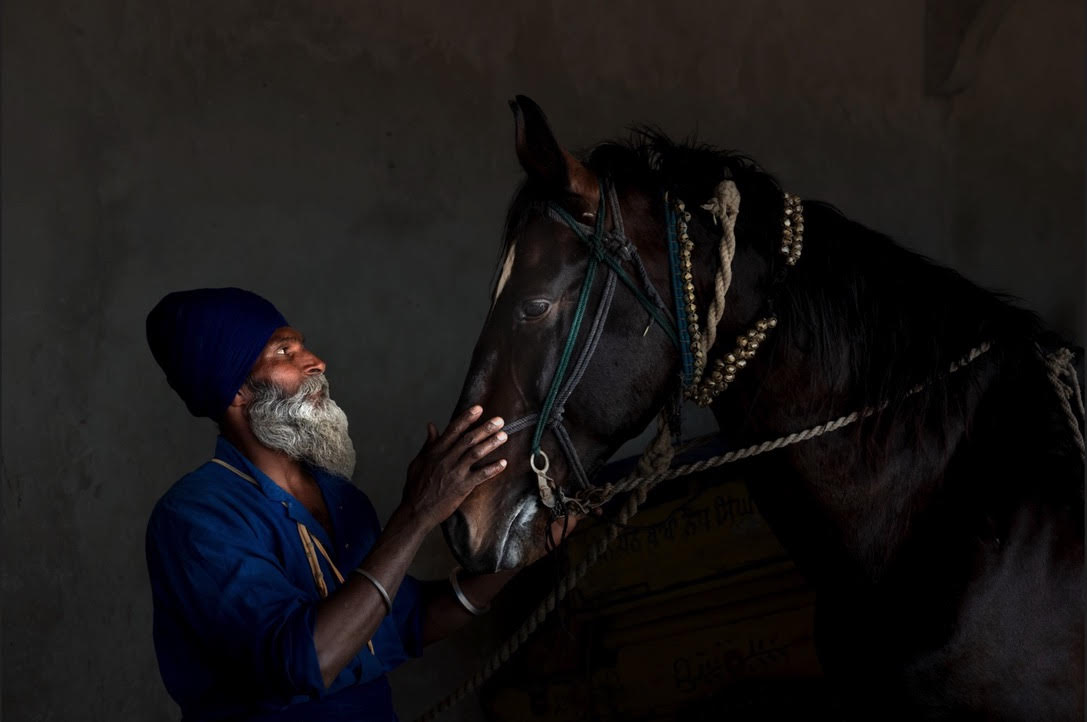 Has anyone ever pondered what camera is the priciest one available? And what gives it such a high value? So, this is where the answer is. One believes that the Leica cameras deserve the reputation ...
Read more