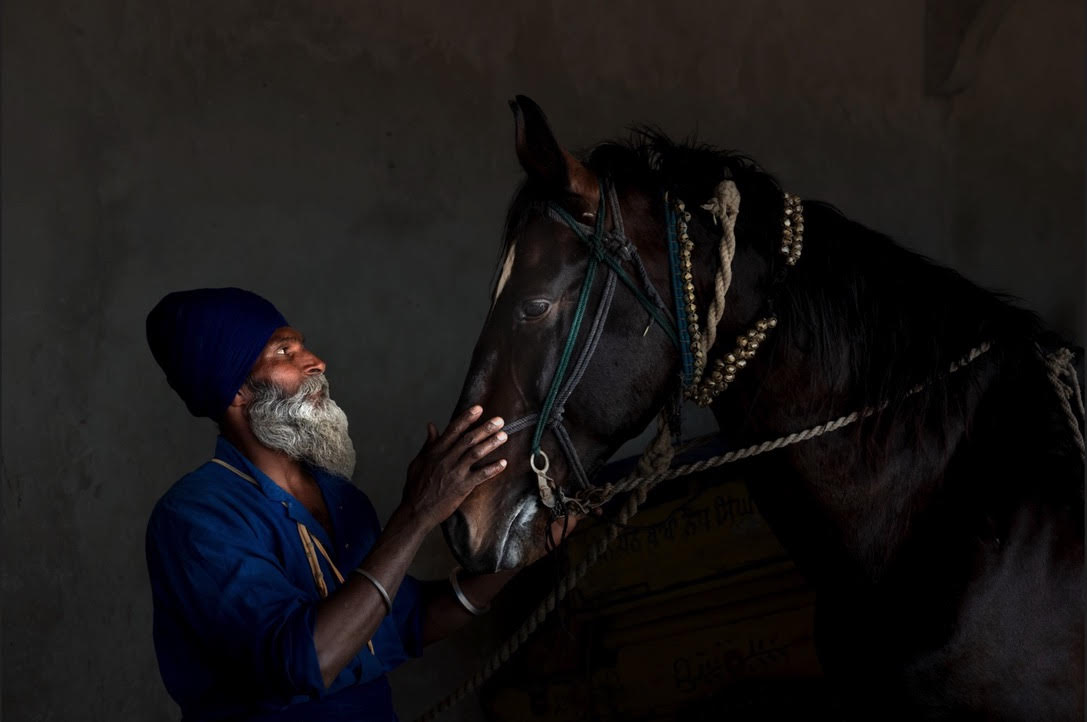 Has anyone ever pondered what camera is the priciest one available? And what gives it such a high value? So, this is where the answer is. One believes that the Leica cameras deserve the reputation of the costliest cameras in the world. They are the ideal illustration of what money is worth. However, it is also true that merely being pricey does not qualify an item as being more remarkable than others. The good news is that despite its high price, it represents one of the best cameras one can possess.
The SL system arrived back in 2015, but the SL2 is the replacement of the SL system.
The SL is Leica's first sincere effort to create a full-frame mirrorless SLR-Style competitive video camera, which records up to 4K/30p with full pixels readout and no crop. Slow motion capabilities up to 120 fps in Complete HD, 10-bit 4:2:2 HDMI output, and professional settings like the S-Log V gamma curve were also included.
The SL2 features a new sensor with 47MP, compared to the original SL's 24 MP. This sensor is comparable to the one found on the Panasonic S1R.Both, however, Leica uses a distinct micro lens design when modifying Leica M lenses to maintain the best possible image quality.
The whole fit and finish is immaculate, as you would expect from Leica, including the crucial "Made in Germany" stamp on the base.
 BODY AND DESIGN
(Image: © Leica)
 The SL-2 borrows some of its design elements from Leica's long-discontinued 35mm R-SLR range and other elements from its digital medium format S-SLR lineup. But at its core, it is a brand-new design that is unconstrained by old technology. Since there is no mirror box, it has a thinner body than an SLR.The handgrip has been reshaped and the rear panel manipulates the format and absolutely redesigned so the ergonomics are plenty nicer, yet the handgrip is exactly as thick as that of a full-frame SLR like the Nikon D810. The body is made of aluminum and has a black anodized finish. To help with grip, the handgrip and the majority of the back are both coated in a rough substance. You may feel secure taking pictures inside because it is sealed against dust and moisture, and native lenses have a gasket at the mount point so you feel at ease taking pictures in bad weather.
The SL-2 is somewhat larger when comparing the measurements directly, but because the proportions are now more harmonious, it seems much smaller: The corners and edges have all been rounded off.  From its premium lenses to its electronic viewfinder, which was created particularly for the Leica SL, all ensure exceptional picture performance.
(Image: © Leica)
The body's components are made of solid aluminum, Leica stresses the factor that once it says "all-metal", it means "all-metal" – there's in reality no fiberglass withinside the SL2's construction. The inserts on each handgrip and primary frame panels are actual leather-based
and carefully designed seals around the buttons and in the lenses offer the most effective protection for the delicate technology within against splashes, moisture, and dust. Integrated ultrasonic sensor cleaning clears the sensor of debris at the same time. The rear panel display's glass is exceptionally scratch-resistant and has an anti-reflex coating. The camera is an excellent instrument for usage in the challenging, regular situations encountered by professional photographers thanks to all these features.
Although its SLR-inspired shape is intimidating from the front, a closer look reveals a few curved edges that minimize its intimidating appearance.
FUNCTIONS AND FEATURES
(Image: © Leica)
 Stabilization of images using sensor-shift technology "a first for a Leica camera"
The Leica SL2's integrated 5-axis sensor-shift image stabilization technology, which is claimed to provide up to 5.5 stops of stabilizing adjustment, is one of the camera's most noteworthy new features. With the help of this in-camera technique, lenses without optical stabilization may use image stabilization.
The camera will also be able to capture up to eight consecutive frames in the upcoming multi-shot mode, with the sensor shifting in half-pixel increments between each exposure (tripod use required). Images with an amazing resolution of around 187 megapixels will come from this.
(Image: © Leica)
Even more detailed Leica "EyeRes" viewfinder
There's no denying that the SL2's EVF is stunning, not just in terms of clarity and contrast but also in terms of the colour reproduction, which appears to be quite true to life. Leica is also highlighting the high quality of the optics it uses in the SL2's EVF.
It is also the first of its kind to use 'EyeRes' technology
The electronic viewfinder of the camera now has a resolution of 5.76 million dots, enabling a big, completely realistic-looking viewfinder picture. Using the touchscreen, which has grown in size to a 3.2-inch diagonal display and now delivers a noticeably greater resolution of 2.1 million dots, simultaneously improves the experience even more.
(Image: © Leica)
Adaptation and L-Mount  
Since the Leica SL2 has a L bayonet lens mount, it is not only compatible with Leica's expanding line of L-Mount lenses, but also with lenses made by Sigma and Panasonic, due to the L-Mount Alliance. Additionally, the SL2 can use adapters to connect to historical Leica M, S, and R-System lenses as well as crop-frame Leica TL-System lenses, giving users access to more than 170 Leica lens options.
Excellent image quality is provided by CMOS Sensor with 47 megapixels
With a maximum ISO sensitivity of 50,000, the 47-megapixel sensor also offers 14 stops of dynamic range and a colour depth of 14 bits per RGB channel. The SL2's sensor still produces images with a resolution of more than 20 megapixels when used with Leica TL lenses, which are created for the APS-C sensor of the Leica TL2 and CL. The Leica M lenses may also be utilized with the SL2. Beyond just changing the mount, the SL2 employs a unique mix of micro lenses and has a unique sensor on the body for metering when utilizing M lenses.
 Improved ergonomics
The Leica SL2's completely redesigned camera body, whose handgrip and edges have been gently modified for improved handling, accounts for the fact that, despite major technical advancements, it is neither noticeably bigger nor heavier than its predecessor. An IP54 certification, improved body design, and higher durability provide improved weather sealing for tougher conditions. The SL2 functions like a tough field body even though it has the appearance of a high-end camera.
(Image: © Leica)
The Autofocus
SL2 pushes the bar quite far and further with some features not seen on many other full frame cameras, it offers superior operating speed and performance compared to its predecessor, it receives the Maestro III, the newest imaging processor enables quicker autofocus, significantly faster with burst of 20 frames per second or 10 frames per second with mechanical shutter with electronic shutter and allows a virtually lag-free shutter release in any shooting situation which is further complemented by the new Smart AF mode, which automatically switches between focus priority and shutter release priority.
Continuous AF/AE is supported at up to 6 frames per second. The SL2 has 4GB of memory which Leica says can buffer up to 78 DNG files or more than 100 JPEGs. Thanks to two UHS-II-compatible SD card slots, files can be saved simultaneously in both formats. The touchscreen LCD of the camera is now 3.2″ in size.
Minimalistic Mood In Maximum City
This series captures the paradox of a minimalist mood in the maximum city of Mumbai. A city otherwise brimming with people and traffic is portrayed breathing an air of respite. Touching upon emotio...
Read more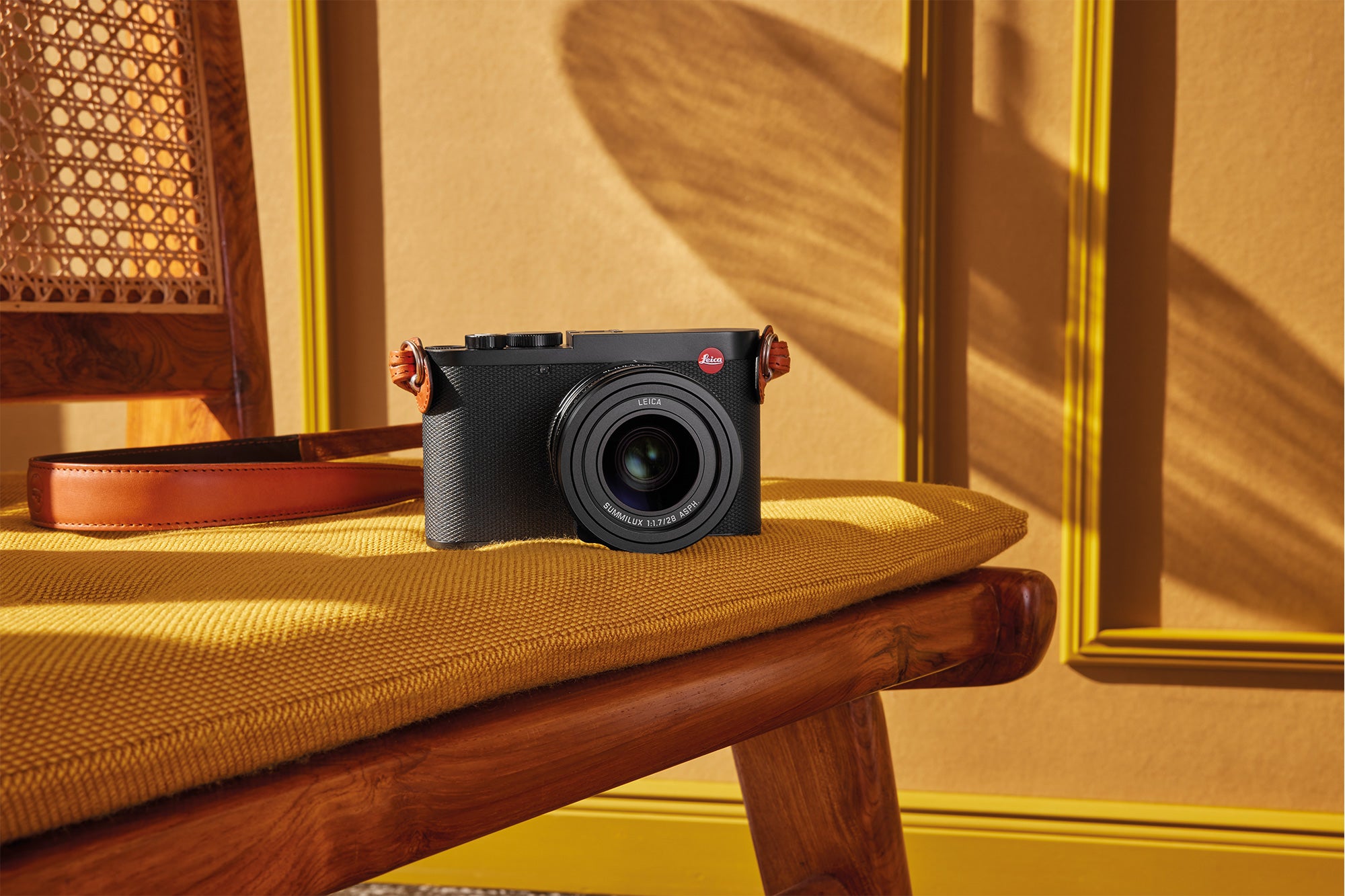 LEICA Q3 – Unique. Just like you.
Leica is yet again pushing the boundaries of ingenuity with the Leica Q3, a camera that stands out from its contemporaries by seamlessly integrating high-level connectivity and communication withou...
Read more