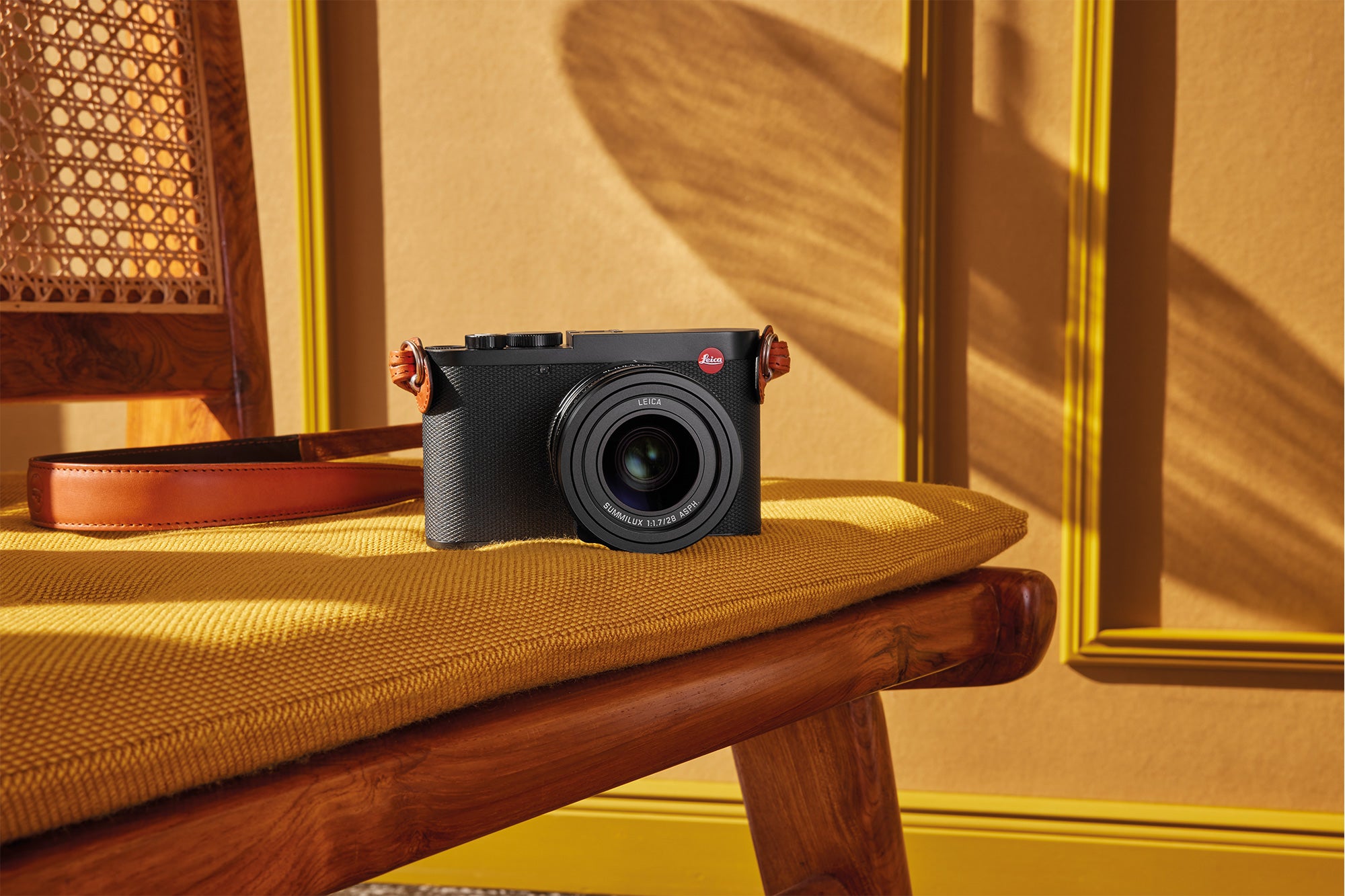 LEICA Q3 – Unique. Just like you.
Leica is yet again pushing the boundaries of ingenuity with the Leica Q3, a camera that stands out from its contemporaries by seamlessly integrating high-level connectivity and communication without compromising its premium photographic and cinematic imaging performance. This blog explores the remarkable features and capabilities of the Leica Q3, catering to the creative visions of photographers and content creators. 
Unleashing Creativity:
The Leica Q3 is designed to effortlessly integrate into the creative everyday life of its users. Its timeless aesthetics and elegance not only capture emotions but also evoke them. This compact  full-frame camera empowers users to produce breathtaking images and videos of exceptional quality, regardless of their level of expertise. It embraces a sense of style, cutting-edge technology, and the joy of living life as it happens, appealing to the unique individuals who photograph with it.
Technology at its Core:
At the heart of the Leica Q3 lies a new Back-Side Illuminated, full frame CMOS sensor with Triple-Resolution Technology. With resolution options of 60, 36, or 18 MP, this camera allows users to create raw images in the DNG format and process JPEG files with stunning results straight out of the camera. The Leica Summilux 28mm f/1.7 ASPH. lens, an optical masterpiece, offers a minimum focusing distance of 17 cm and an integrated macro mode, enabling close-up shots. Additionally, the 3rd generation Q family member boasts an extended digital zoom, allowing users to explore focal lengths of 28, 35, 50, 75, and 90 mm.
Perfecting the Shot:
The Leica Q3 introduces two practical assistants: Leica Perspective Control (LPC) and Leica Dynamic Range (LDR). These innovative features ensure flawless JPEG images without the need for post-processing. With LPC, photographers can adjust perspective distortion directly in-camera, eliminating the need for complex editing techniques. LDR optimizes the dynamic range, preserving details in both highlights and shadows. These built-in tools empower photographers to capture stunning images with minimal effort.
Enhanced Viewing Experience:
The Leica Q3 comes equipped with a tiltable 3-inch high-resolution touchscreen display. This feature incorporates a high-quality tilting mechanism, providing unique viewing angles and expanding creative possibilities for both photography and videography. Moreover, the camera maintains its durability with an IP52 certification, offering protection against dust and spray water, even with the movable display.
Elevating Connectivity:
The Leica Q3 takes connectivity to new heights, enabling seamless integration with the Leica FOTOS app. With a stable connection and high data transfer rates, users can effortlessly load videos from the camera to their smartphones. Additionally, the app allows for the import of special 'Leica Looks' directly onto the camera, enhancing the creative potential of JPEG images. Users can control the camera remotely through the app, further expanding their shooting capabilities. The Leica FOTOS app also facilitates easy sharing of imported images directly to social media platforms or third-party apps for additional editing, providing a streamlined workflow for content creators.
Leica's Legacy:
Leica Camera AG has a long-standing reputation for excellence in craftsmanship, German industrial design, and innovative technologies. The brand's commitment to the advancement of photography is evident through its various initiatives. Leica Galleries and Leica Akademies worldwide serve as creative spaces and educational platforms for photographers.
Conclusion:
With the launch of the Leica Q3, Leica Camera AG continues to redefine the boundaries of what is possible in photography and cinematography. This compact premium full-frame camera combines timeless aesthetics, cutting-edge technology, and exceptional performance, enabling users to capture extraordinary images and videos effortlessly. From its advanced Full frame CMOS sensor technology and versatile lens capabilities to its intuitive interface and seamless connectivity, the Leica Q3 is designed to empower photographers and content creators to unleash their creative vision. As Leica Camera AG celebrates 100 years of engineering and crafting cameras, the Leica Q3 stands out as a testament to the brand's unwavering commitment to excellence and innovation in the world of photography.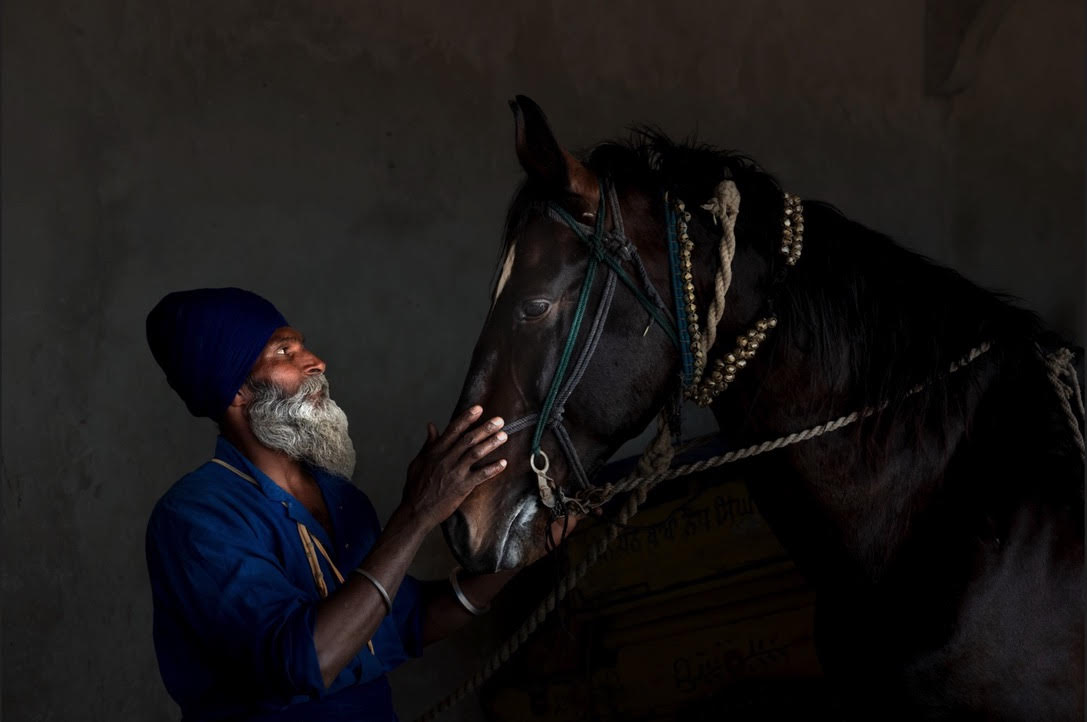 Has anyone ever pondered what camera is the priciest one available? And what gives it such a high value? So, this is where the answer is. One believes that the Leica cameras deserve the reputation ...
Read more