-by Chetan Vakharia
After trying times like covid, previously experienced normal is like a breath of fresh air. Even the perspectives to look at things have changed. A simple example can be that of a Mela, in India, which famously lights up at night. People hanging out and about and children having fun were never looked upon twice. But now it feels good to even see them enjoy.
As a photographer, my perspective was best captured with the Leica sl2-s with the M Summilux 50. Small yet sturdy to carry for long time durations. It's the ace I carry up my sleeve to capture the perfect nighttime shots.
Image credit – Chetan Vakharia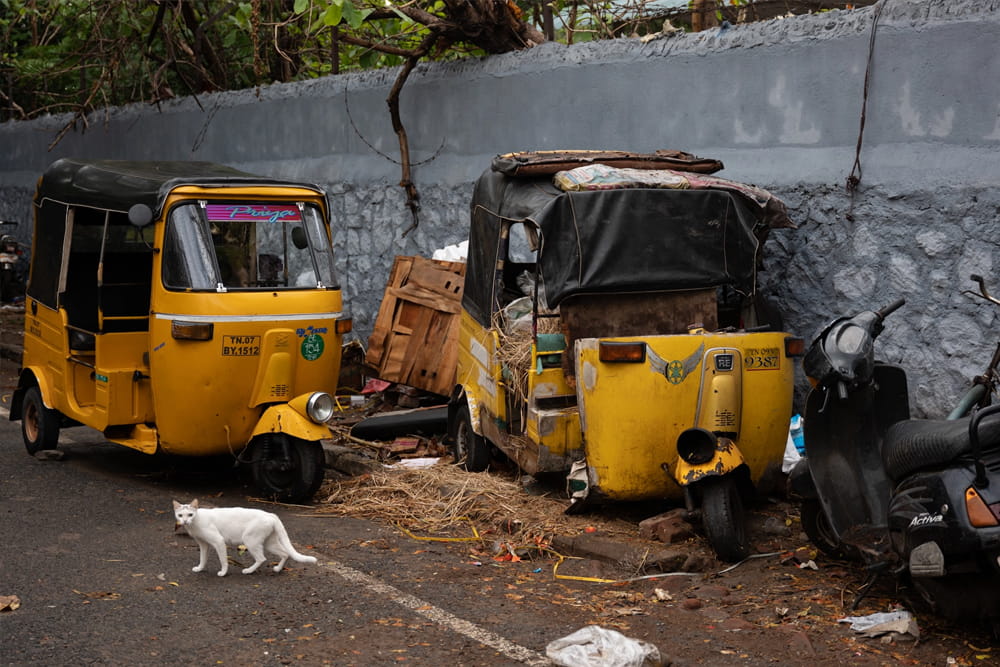 – by Prabhakaran, A total of 6,926 two-wheelers, 215 autorickshaws, and 272 light motor vehicles were seized within the 24 hours of lockdown. The cases were registered between 6 am on 22nd June ...
Read more