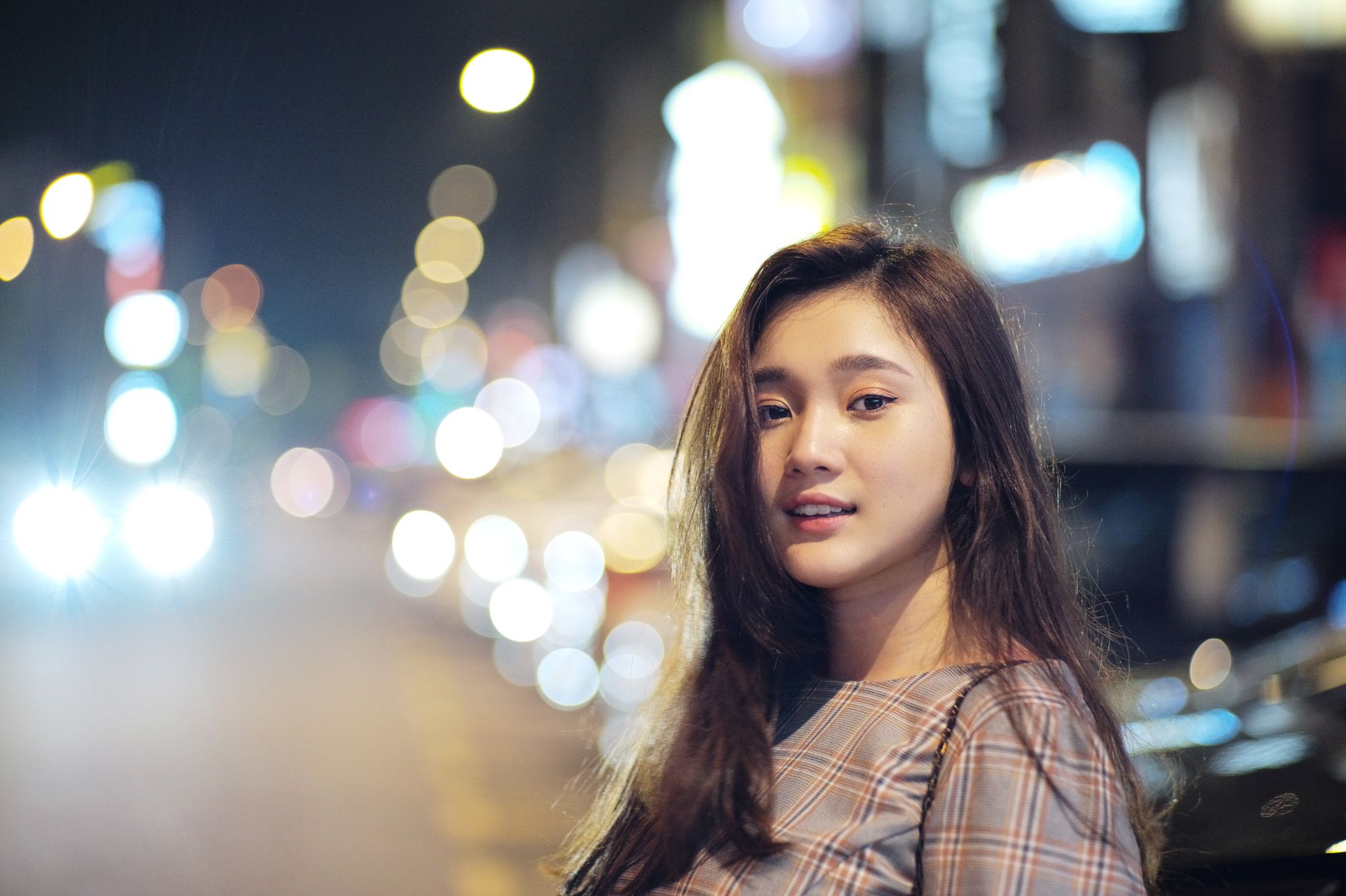 Low Light Portraiture Workshop (Intermediate)
Sale price

Rs. 250.00
Regular price
(/)
SKU: P65-05
---
Update: The workshop has ended. If you are interested in attending this workshop, kindly join the waitlist. We will inform you once it is available. Thank you.
The term, available light, usually refers to sources of light that are already available naturally (the sun, the moon) or artificial light already being used (room lighting, street lighting). This workshop is an introduction to the basics of creating portraits while manipulating natural light – using reflectors or diffusers, controlling shutter speed or aperture to capture action or create depth of field based on available light, and more.
Scope:
You will learn the principles of light, exposure control, and effects of different lenses and light on image design. Whether you are looking to improve your portraits as an amateur or just a hobbyist, this workshop will dramatically improve your photographs.
Topics covered include:
Working with natural light (indoors, outdoors depending on weather)




using simple modifiers like reflectors and diffusers to manipulate light

Working with your subject during the portrait session

Achieving the Leica legendary bokeh effect

An introduction to white balance and colour temperature in a natural light setting

Photographing in low light situations, indoor and outdoor
Who should attend:
This workshop is open to anyone who is interested in portraiture photography, and have a basic understanding of composition and exposure triangle. 

For those who would like to learn more about the exposure triangle, you are encouraged to attend the Fundamentals Workshop prior to signing up for this workshop.
Available Dates:
TBC
Please ensure that you have selected the date prior to checkout. 
Note: Participants are responsible in ensuring that you are available to attend the workshop on the selected date and time. No cancellation or refund is allowed upon sign up. 
Meet-up Location:
Leica Store at MBS


Instructor: 
TS Sim


Things to note:
All cameras are welcome and there will be a limited selection of Leica cameras and Leica lenses (e.g. Noctilux lens) available for attendees to use. 
No cancellation or refund upon sign up. 
ABOUT THE INSTRUCTOR

Sim Tiak Siew (@sim4nee)

Leica Akademie Manager

Better known as TS Sim, he is an acclaimed professional photographer whom is highly sought after for his exceptional photographic style and creative direction.

Sim has shot for numerous magazine titles including ELLE, The Peak, Female, Nuyou, Her World, Marie Claire, Cita Bella, SilverKris, Changi, Wine & Dine – just to name a few.

Spanning over 20 years' experience, the majority of his works are shooting people in fashion and beauty settings for commercial/ editorial features. Some of his recent clients are Toni & Guy China, Singapore Airlines, Wacoal and Singapore's Largest Healthcare Group, SingHealth.

He graduated from Nanyang Academy of Fine Arts (NAFA), and serving as Vice-President of Professional Photographers Association, Singapore (PPAS) from 2010 - 2012. He is now working with Leica as the Leica Akademie Manager.
Low Light Portraiture Workshop (Intermediate)
Sale price

Rs. 250.00
Regular price
Choose options