Pioneering Photography. Once Again.
LEICA M11-P
Share the Now
Leica SOFORT 2
Explore a wider world
Leica SL Ultra-Wide-Angle Lenses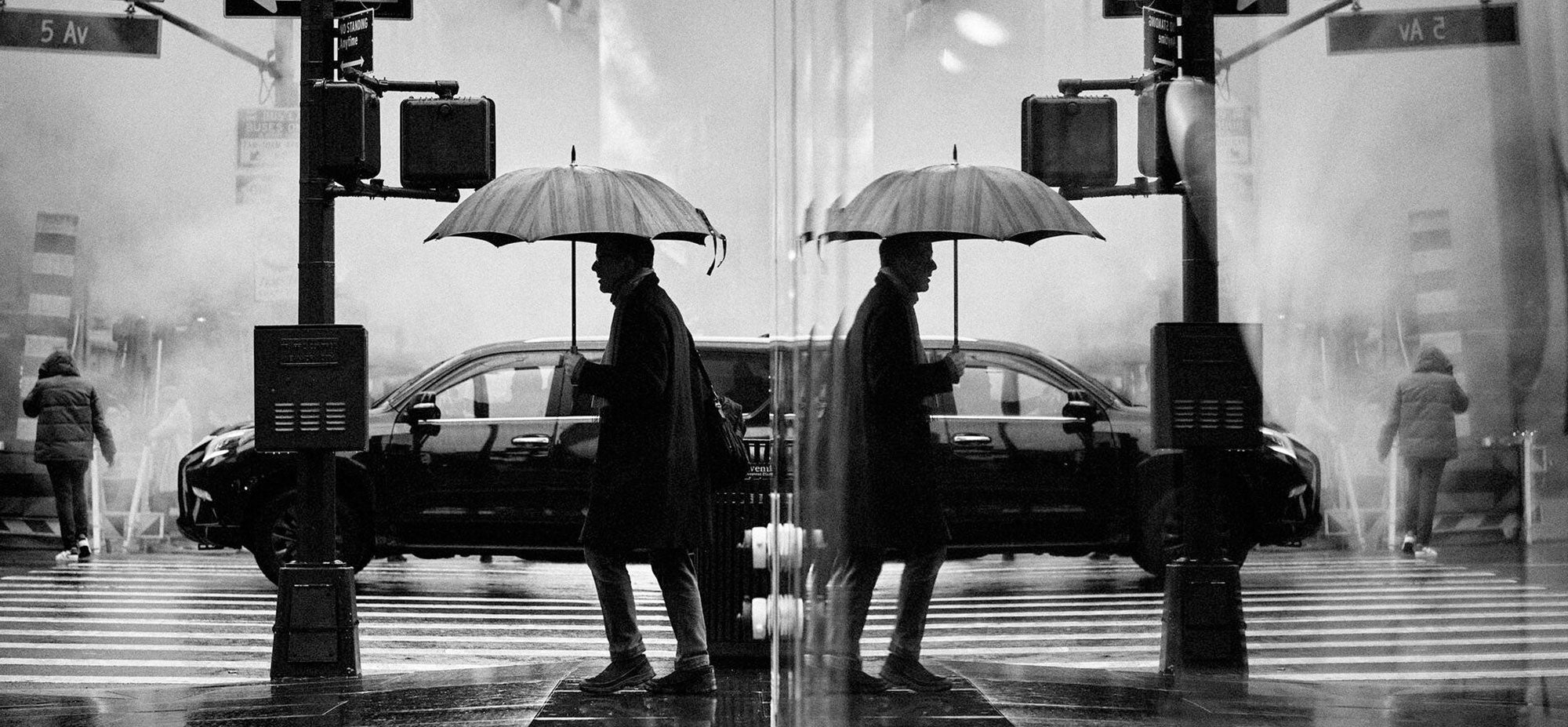 A one-of-a-kind Rangefinder Camera System.
M is Momentum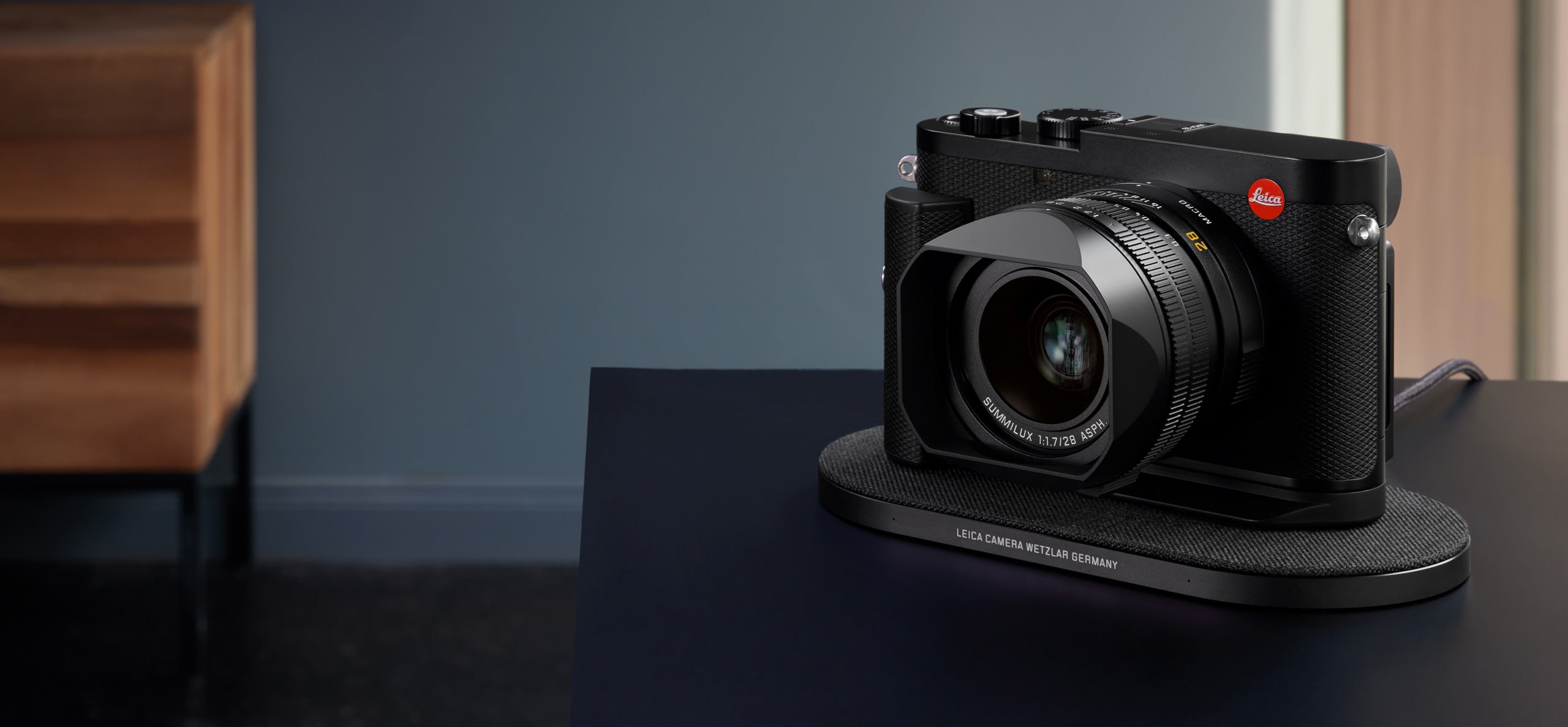 Unique. Just Like You.
Leica Q3
A Symphony of Light and Shadow
Leica M11 Monochrom
  – by Prarthna Bisht The blessed and mystical lands of Ladakh lay the quest of a simple life, with the dawn of each new sunrise. After scourging through the daunting terrains of higher lands for ...
Read more